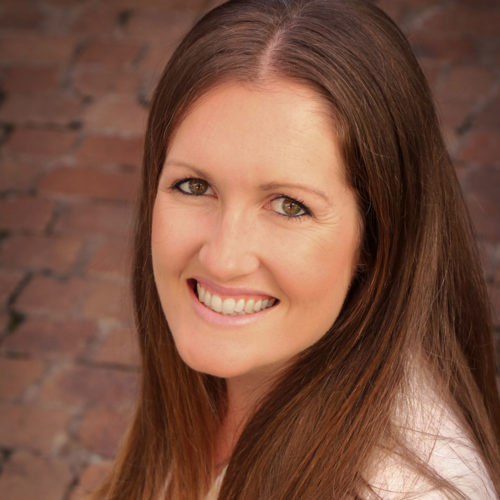 Cheree is a registered Clinical Psychologist in private practice in Somerset West and Caledon. Her focus includes adults, adolescents, couples and families. She offers short & long-term psychotherapy using an eclectic therapeutic approach tailored to the specific needs of her patients.
Cheree works in association with Therapy in Action and part of their Interdisciplinary Pain Management Programme. In addition, she treats WCA patients with psychological disorders as a result of injuries on duty. This is mostly alongside the physical rehabilitation that patients undergo at Therapy in Action.
Her fields of interest are health psychology, and specifically psychological evaluations of patients in preparation of bariatric surgery. She works closely with allied health professionals at Mediclinic Vergelegen. She recently also joined the Interdisciplinary team at Health Reset General Medical Practice in Somerset West. Her services stretches as far as Caledon where she consults weekly at a medical practice in Caledon (Dr Schoonbee), where holistic care & preventative medicine is a primary focus.
Cheree is family orientated at heart and loves nature and the outdoors. She enjoys hiking mountains, spending time with friends and family, being near the ocean and travelling to new places. She enjoys getting her hands dirty through creative art, whether it's painting, pottery or mosaicking.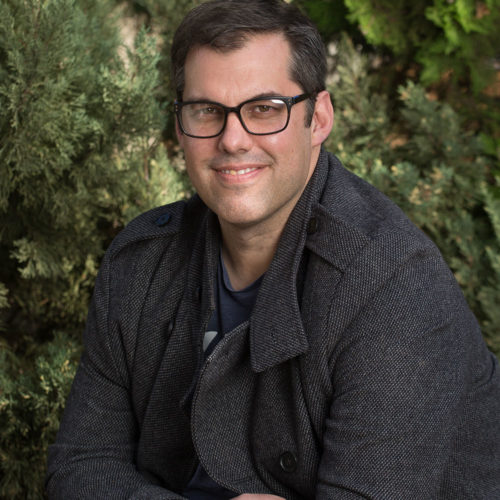 Elbert De Witt is a clinical psychologist with more than 10 years' clinical experience working in diverse settings varying from the USA to South Africa. He obtained his undergraduate and Honours degrees at the University of Stellenbosch and finalised his Masters of Science in clinical psychology at St. Joseph University in the USA. His retains a special interest in anxiety related disorders. (i.e. Post-Traumatic Stress Disorder, Panic Disorder, Generalized Anxiety Disorder & Specific Phobias) and mood (i.e. Major Depressive Disorder & Bipolar Mood Disorder). In his free time he loves anything related to history and reading books about archaelogy or anthropology.
Visit website: www.elbertdewit.co.za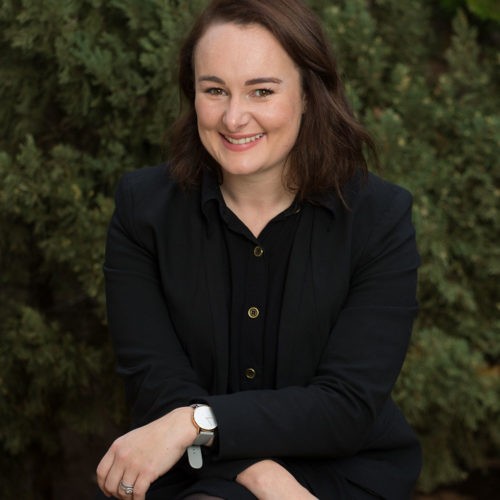 Imke is a speech therapist and communication consultant with a heart for anything speech related. She states after, "If you can not speak, you can not be you! With practices in Langebaan, and Vredenburg she prefers to call the beautiful town of Stellenbosch her home. Her masters degree in Augmentative and Alternative Communication allows her to consults with people who are in need of special technology to help them communicate. Besides therapy for children and adults with communication needs, in the busy student town of Stellenbosch, many young professionals who wish to improve their public speaking abilities are also regulars at this vibrant practice. In Imke's free time she is a florist, fills her life with music and loves escaping reality by curling up with a good book. Traveling with her husband and 2-year old toddler makes life colourful!
Visit website: www.imkespeechtherapy.com